Our Team
It takes a special person to be a Transformance Advisor.
We have assembled a great team of individuals that possess the rare combination of knowledge, experience, wisdom, and passion.
Mike Loughrin
Mike is passionate about helping people create sustainable organizations. He brings exceptional experience in both industry and consulting services and has helped organizations such as Levi Strauss & Company, Warner Home Video, Lexmark, and Sweetheart Cup improve their performance.
Using a balanced approach to defining strategy, improving processes, and leveraging the appropriate technology, he keeps the focus on ROI and delivers results by leveraging skills in leadership, knowledge transfer, project management, and the application of best practices. As a frequent speaker at conferences and other educational events, he provides informative and energizing presentations by leveraging his passion for excellence.
Keeping a commitment to a balanced life, Mike loves downhill skiing, bicycle rides, and hiking in the mountains. See one or more of his trails of the month, such as Tomorrow River or Little Switzerland.
Mike Sheahan
Mike has helped companies such as ABB, Caterpillar, ConAgra, Perkins-Elmer, Hayes Wheels, and Henry Pratt Valves with technology assessments, project management, educational programs, and management of supply chain improvement initiatives. He is an expert in helping organizations craft educational programs to support their business objectives.
Mike is president of the ISCEA International Standards Board and a past president of APICS.
When not helping others through teaching or consulting, Mike likes international travel and visiting our national parks. He is also a raving fan and financial supporter for many micro-breweries.
Beth Turner-Graziano
Beth has spent the bulk of her career as a Human Resources and Business Operations Leader, "Creating Calm from Chaos". She has a passion for helping organizations run efficiently and strategically to enable maximum profitability in a great corporate culture.
At Honeywell, she trained senior level executives to integrate team building, root-cause problem solving, process development, and process improvement into the company's culture. Based on these efforts, Beth was asked to transform a highly dysfunctional regional dispatch center into a proficient, team-oriented, customer focused unit. As a result, service call response and customer satisfaction increased, services cost delivery decreased, and employee engagement improved.
Beth is both a Senior Professional in Human Resources (SPHR) through the HR Certification Institute and a SHRM Senior Certified Professional through the Society of HR Management.
When not working, Beth maintains an active life style via hiking, skiing, biking, and a little bit of rock climbing. She also loves roller coasters and traveling to great places such as Iceland, the rain forests of Costa Rica, and the Berlin Wall before it came down.
Bob Forshay
Bob is a Certified Lean Master and supply chain management professional. His background includes steel fabrication, electronics, software, food, medical devices, and services. Bob's leadership and experience in operations, systems integration, inventory planning, new product introduction, and program management has helped many firms create a competitive advantage by focusing on the fundamentals with effective project leadership.
As a frequent speaker at local, regional, and international events, Bob demonstrates his passion for lean focused topics that deliver results.
Outside the work world, Bob has a passion for outdoor activities. He is an avid hiker, sailor, biker, and motorcycle rider.
Bruce Gibson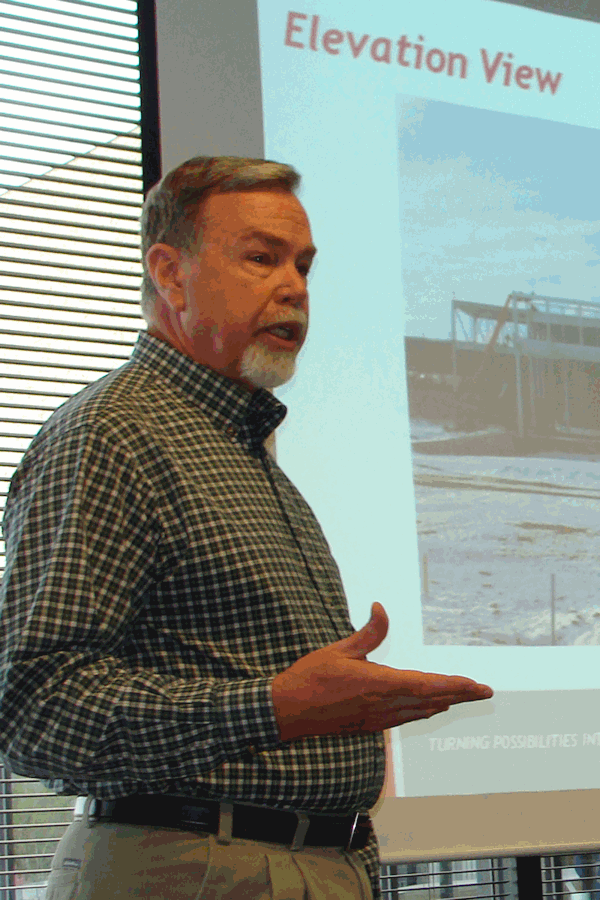 Bruce has directed the operations for companies such as Woodward, Circle Graphics, and Husquarna. He has coached and empowered teams to eliminate waste through kaizen blitz events and other lean techniques. He is an expert in helping organizations craft educational programs to support their business objectives.
Bruce is past president of APICS Northern Colorado.
When not coaching others, Bruce is…
Eve Zweig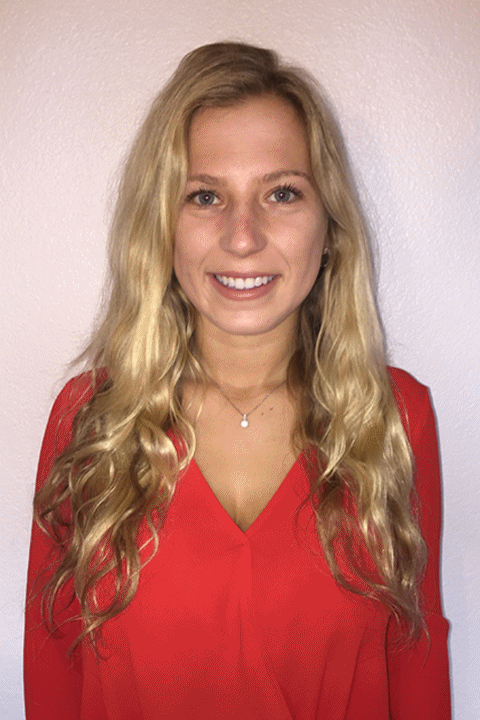 Eve helps with the team with marketing, communication, sales, and event management. Her global experiences allow her to provide various outlooks and multiple strategies for accomplishing our goals.
She also works with our collaboration partner, the Boulder County Independent Business Alliance, educating and advocating for locally owned businesses within the Boulder community.
Eve is a graduating senior at the University of Colorado – Boulder. Her major is in the Arts and Sciences Department, focusing on Communication and Technology Arts and Media.
When not helping Transformance Advisors, Boulder County Independent Business Alliance, or studying for graduation, Eve's interests include snowboarding, travel, hiking, and exploring Colorado.
Larry Simon
Larry is an experienced supply chain professional who has helped companies improve performance and align their supply chain to the company's vision and strategy. This includes the ability to see when it is best to outsource or use internal production capabilities.
Larry has two passions outside of professional activities. One is to give back to others such as working with two student organizations at Northern Illinois University and Southern Illinois University. For example, he has helped them compete against other schools in competitions based upon The Fresh Connection business simulation. He also volunteers at the Oswego Senior Center. His second passion is bike riding, logging over 1,200 miles in each of the last two years.
Al Becker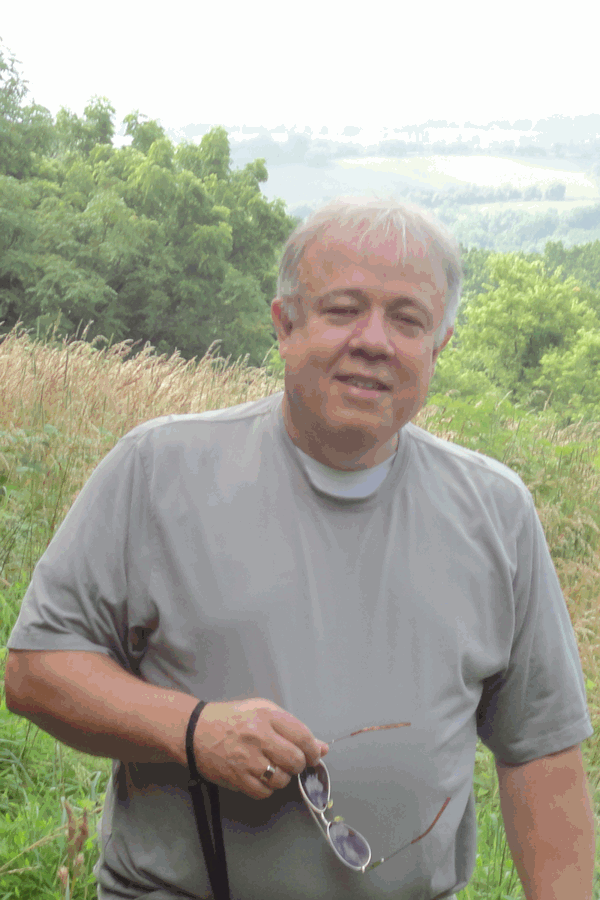 Al has years of hands-on experience in lean transformation, process improvement, and building high performance teams, both domestically and abroad. He brings experience working within organizations and with customers and suppliers to drive improvement. As a Certified Lean Master, Master Black Belt, and Shingo assessor, he has used the tools of continuous improvement to focus on scorecards and deliver improved customer satisfaction. He has also used the Shingo Transformation model as an effective methodology to identify ideal behaviors and design systems to drive these behaviors.
As a speaker at various educational and business events, he provides informative and entertaining presentations on managing and driving organizational change and creating cultures of operational excellence.
As a resident of the Sunshine State, Al enjoys chasing a small white ball and partaking of the abundant seafood from the Gulf of Mexico.
Saboo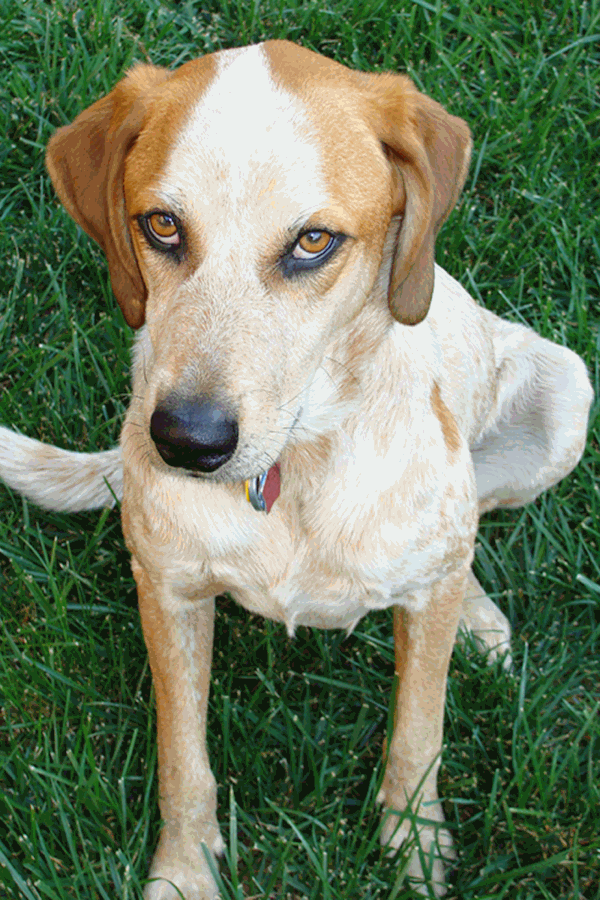 Saboo joined our team as Corporate Mascot and quickly promoted himself to Director of Adventure. He arranges hikes in the mountains where our team goes to ponder the imponderables.
Nemesis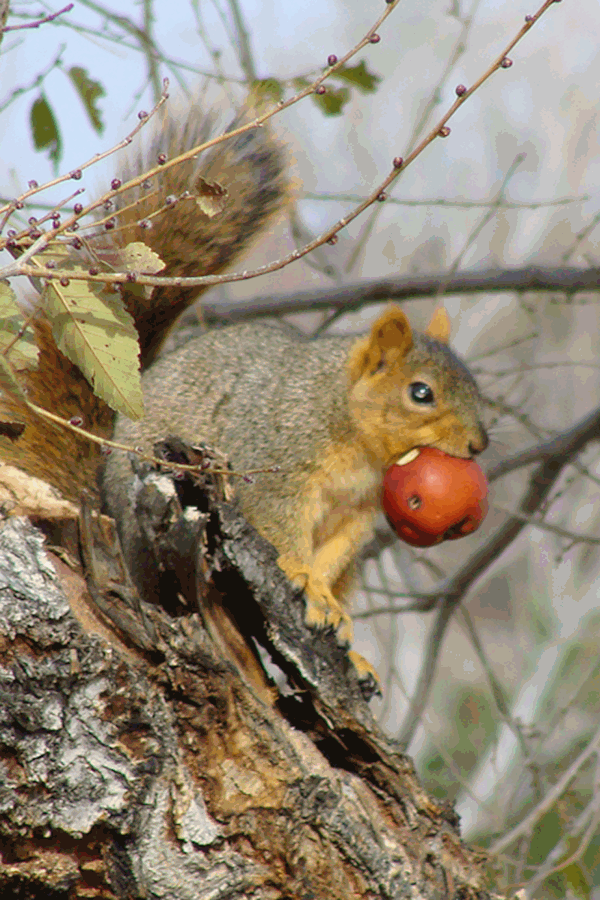 Nemesis is the self-appointed agitator of Saboo.