By Mike Loughrin, CEO, Transformance Advisors
Northwest of Boulder
Summer is a great time to hike the mountain trails near Boulder.
Located about 25 miles northwest of Boulder is the Brainard Lake Recreation Area. It is set in a glacially-carved valley with the high peaks of the Indian Peaks Wilderness area looming to the west.
The Mitchell Lake Trail is a nice walk through the mountain forest that will take us to a couple of lakes and, if we are lucky, provide a great chance to see a moose.
Bring water, snacks, camera, and your Director of Adventure.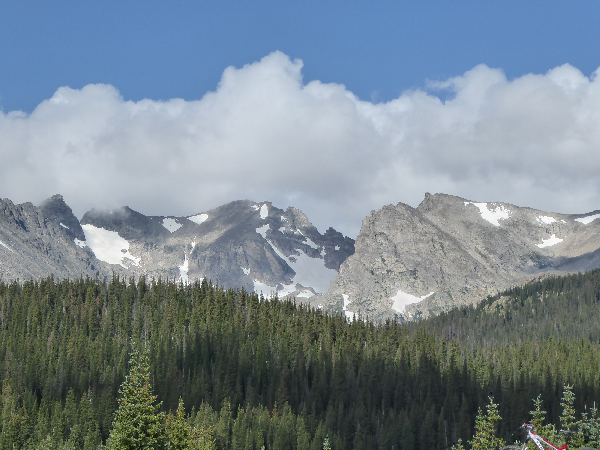 Getting Started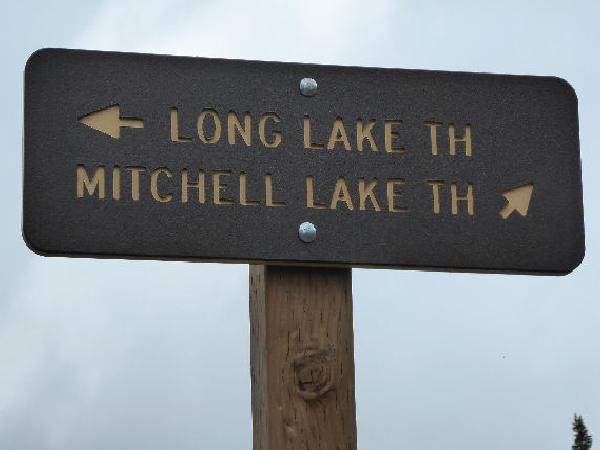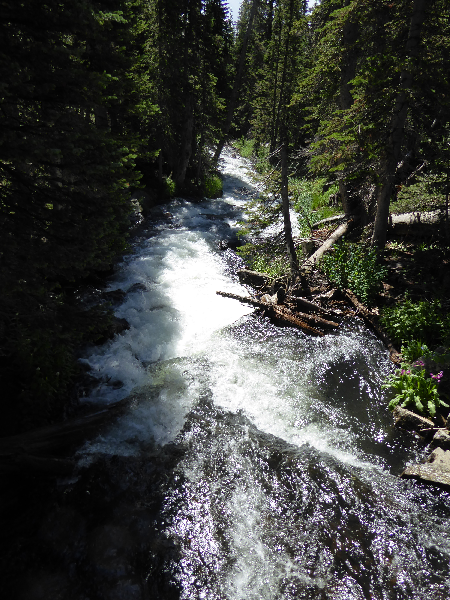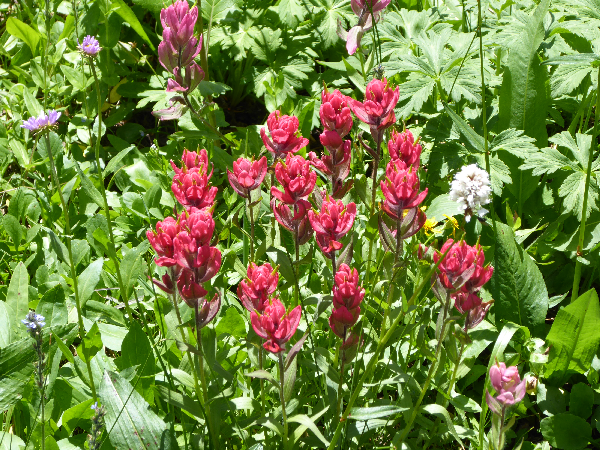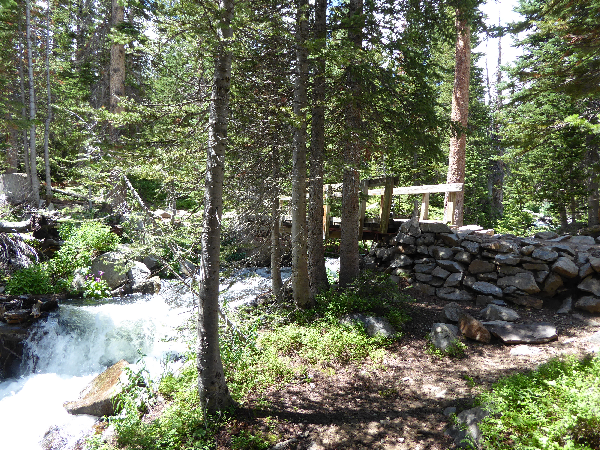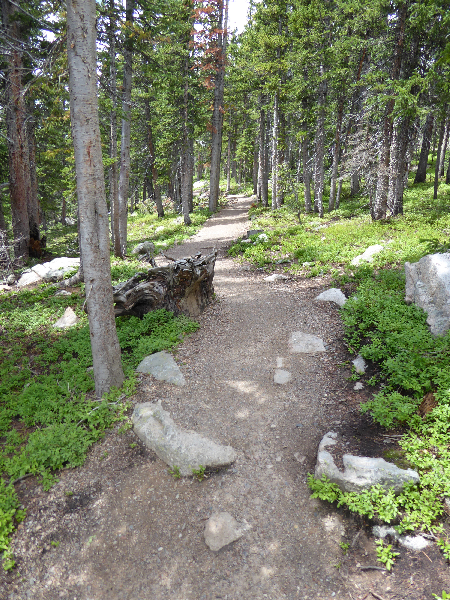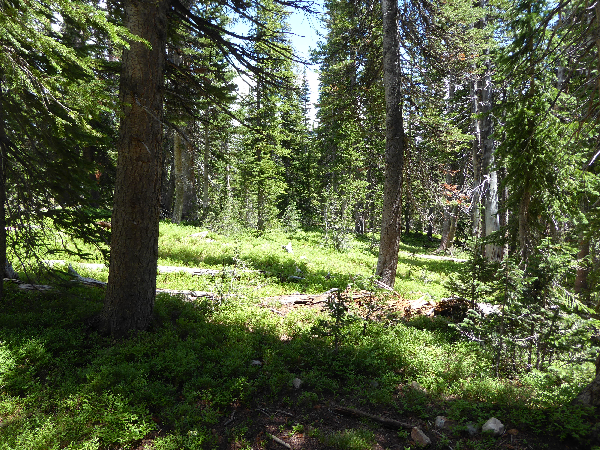 Mitchell Lake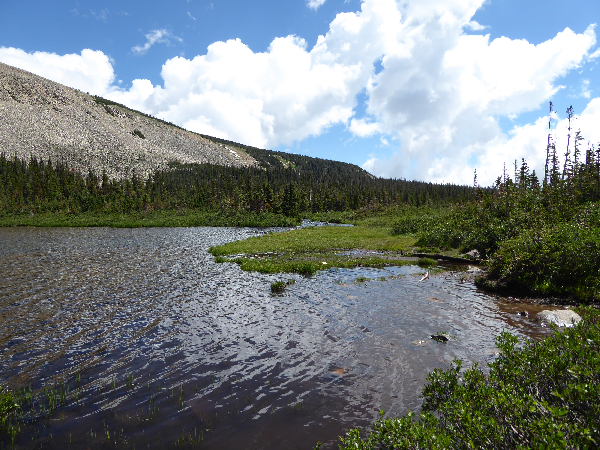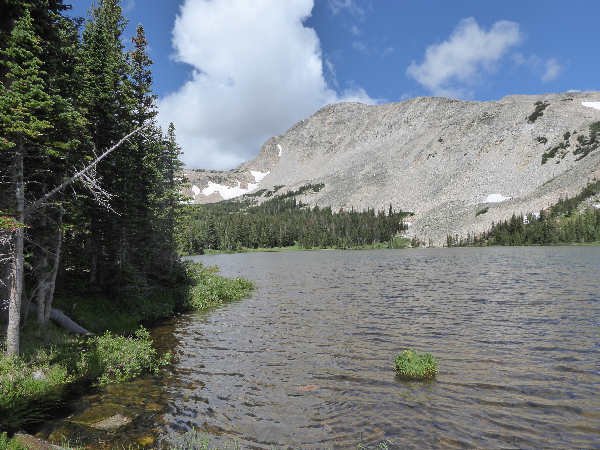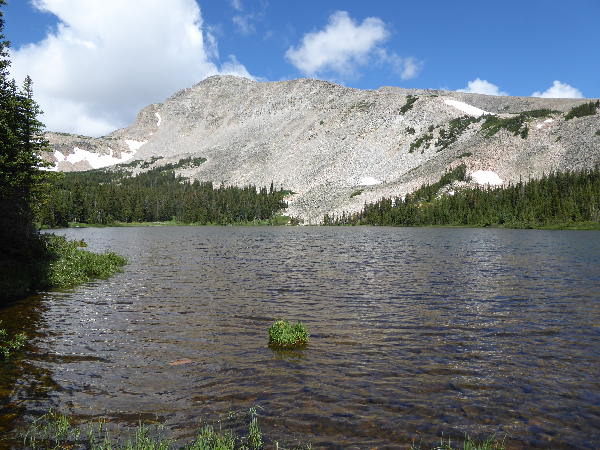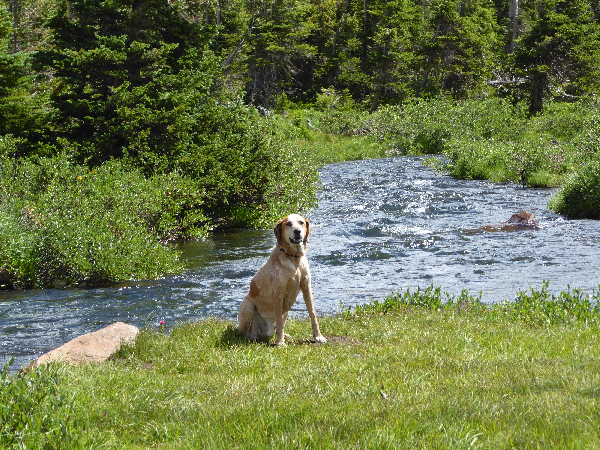 Director of Adventure
Continue Up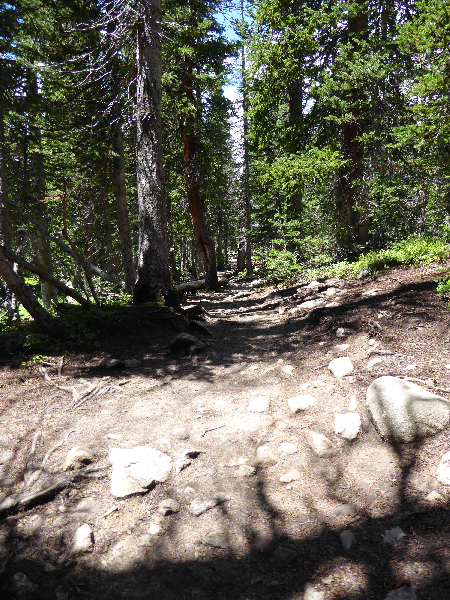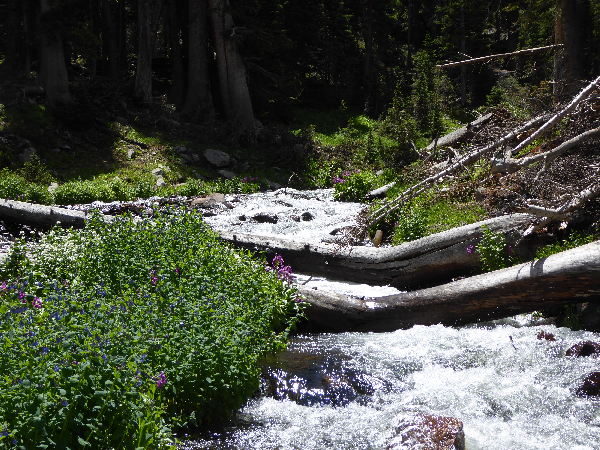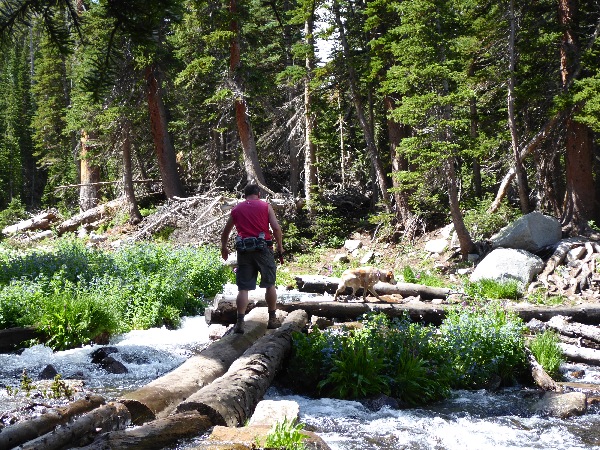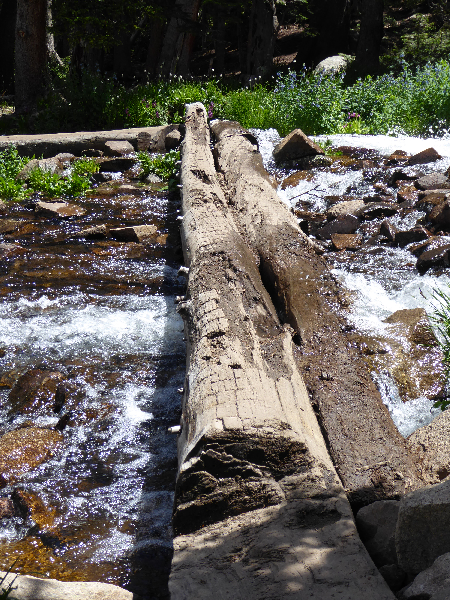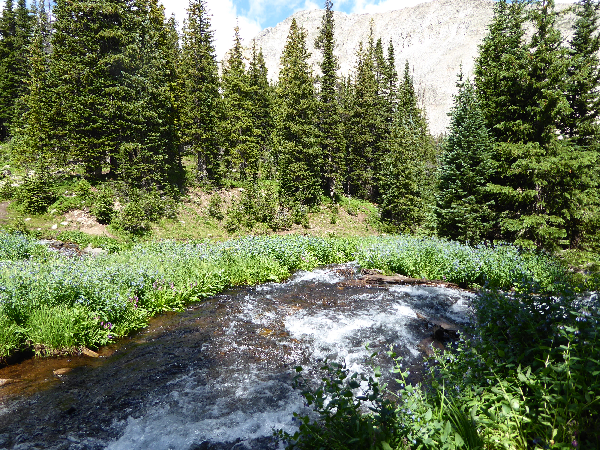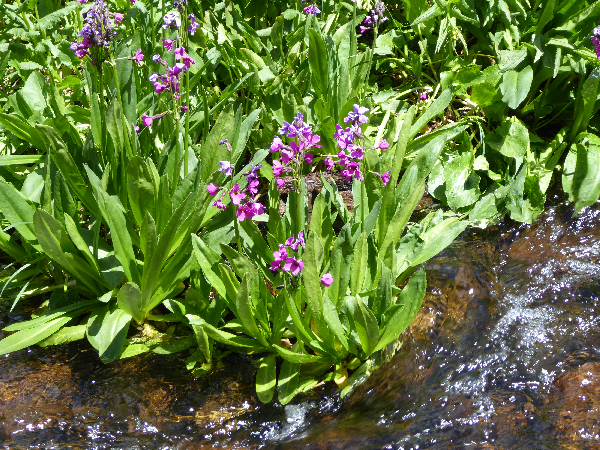 Da Moose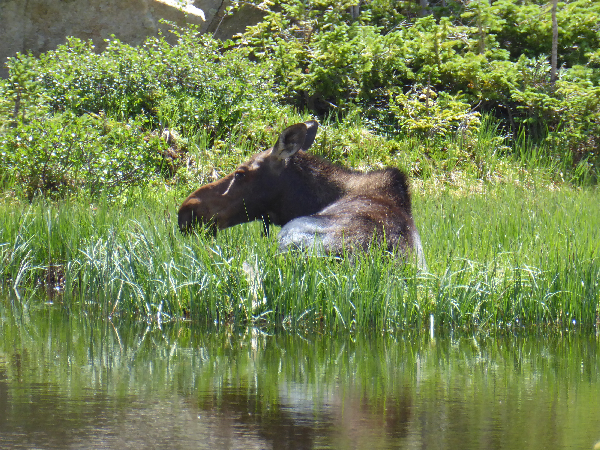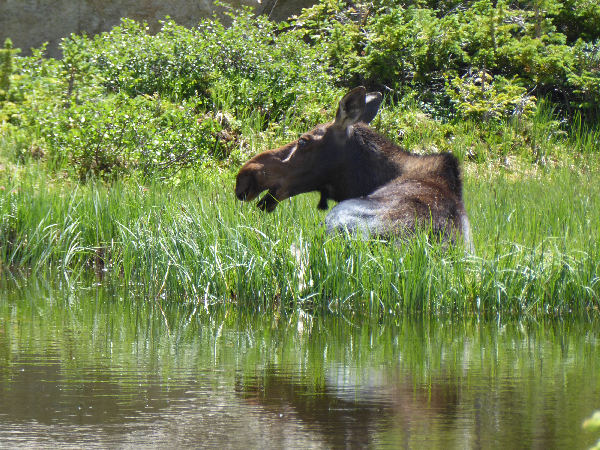 Continue On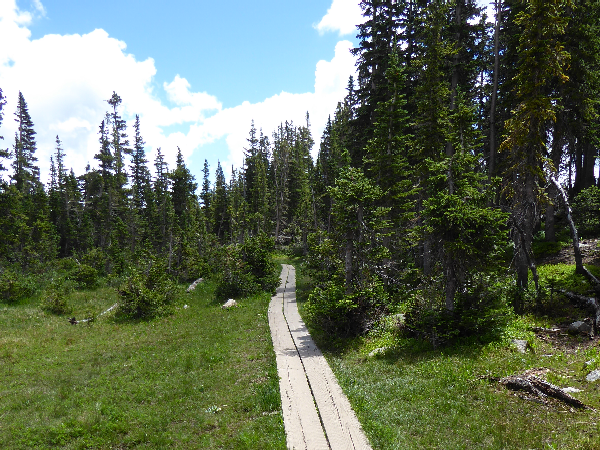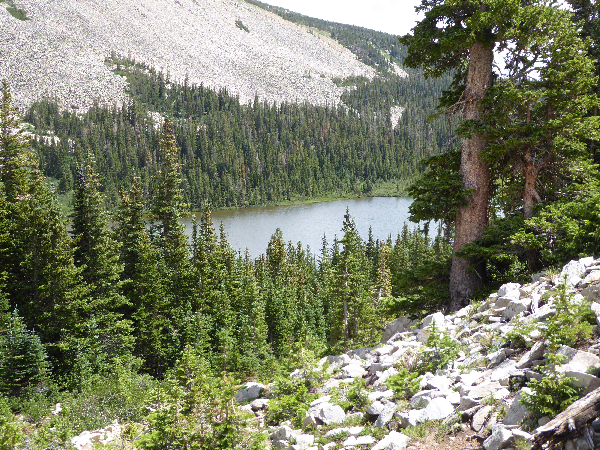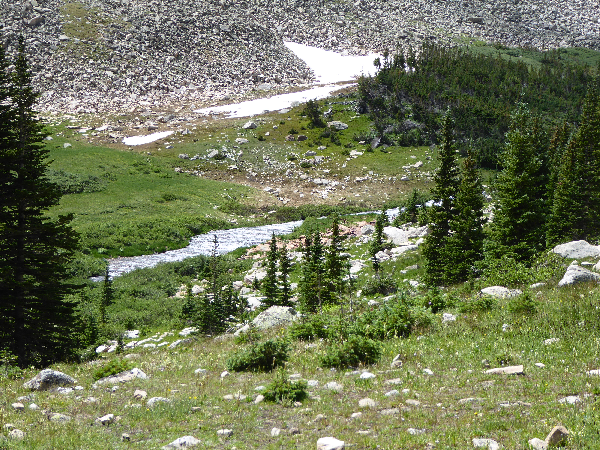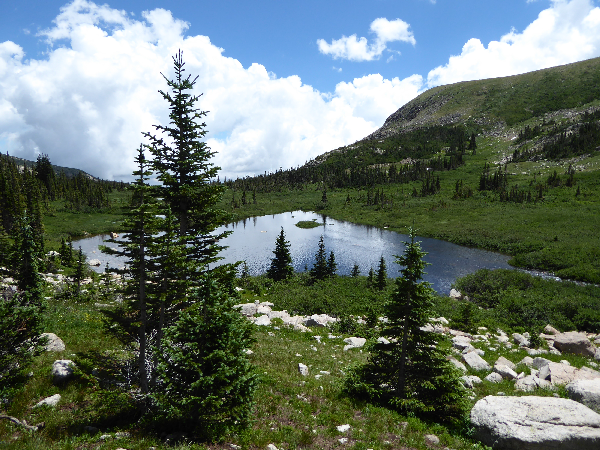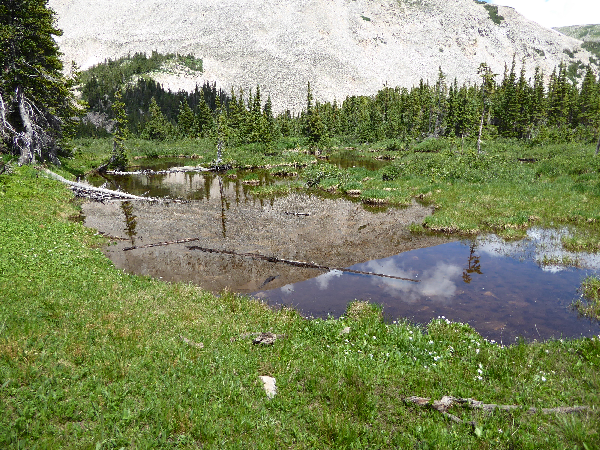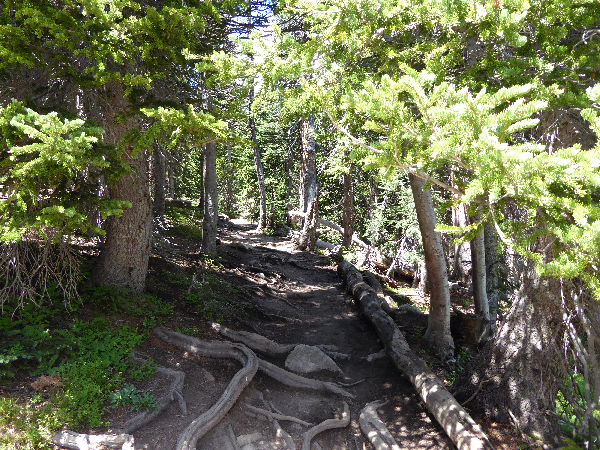 Reaching Blue Lake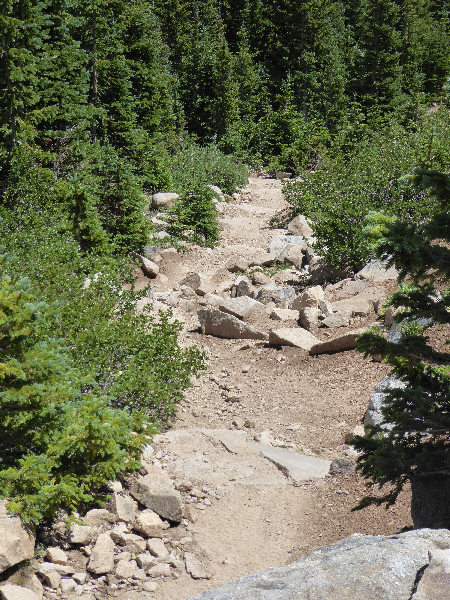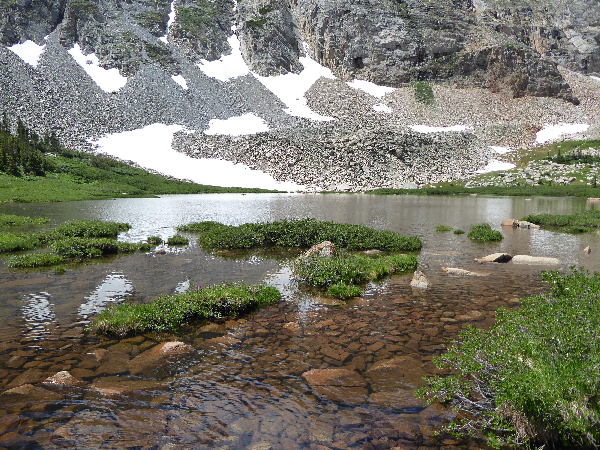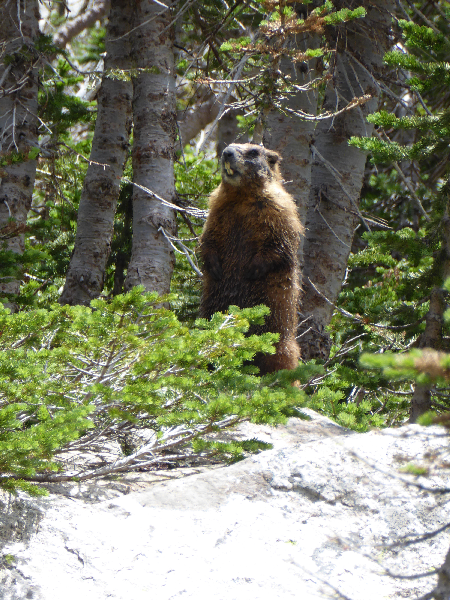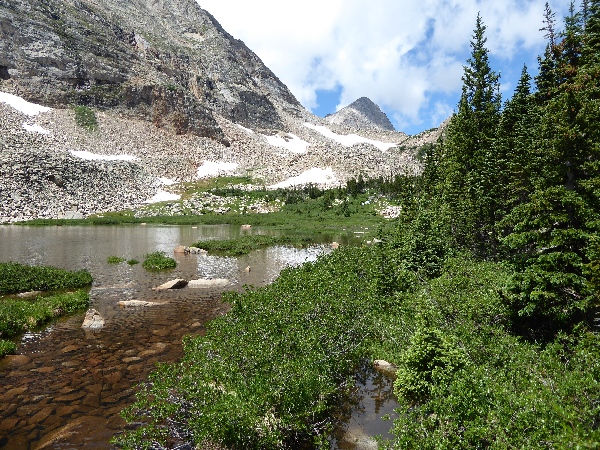 Back Before The Storm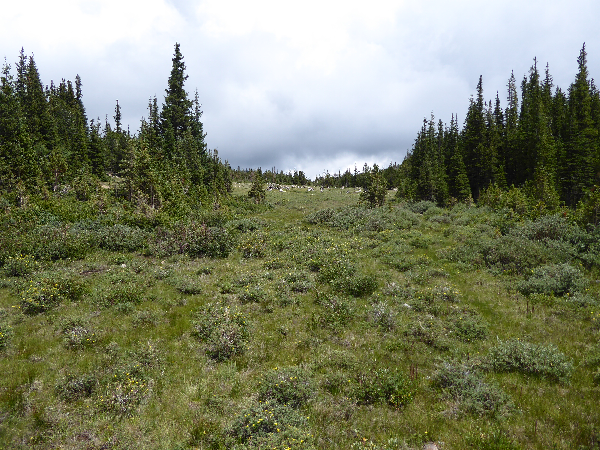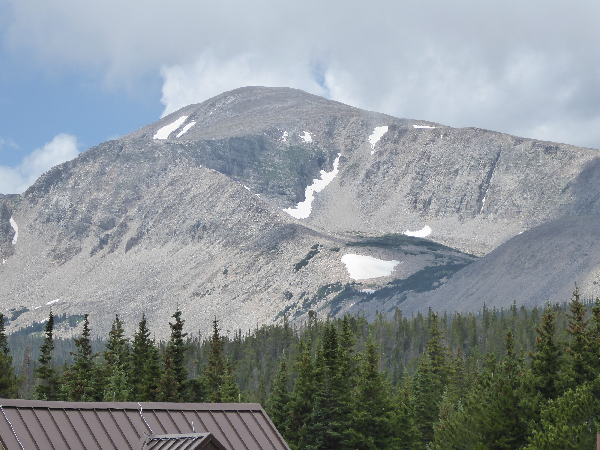 Great Memories – Mitchell Lake Trail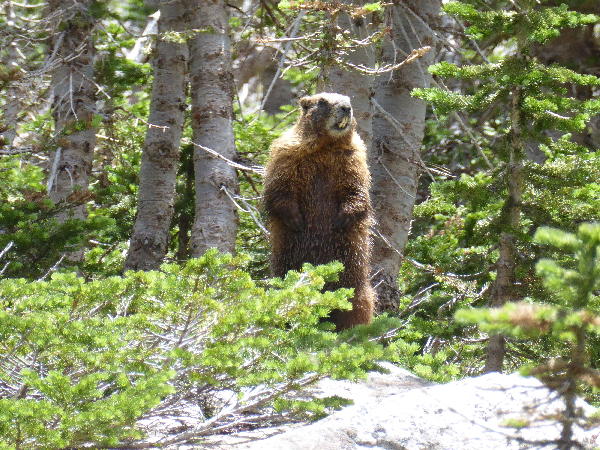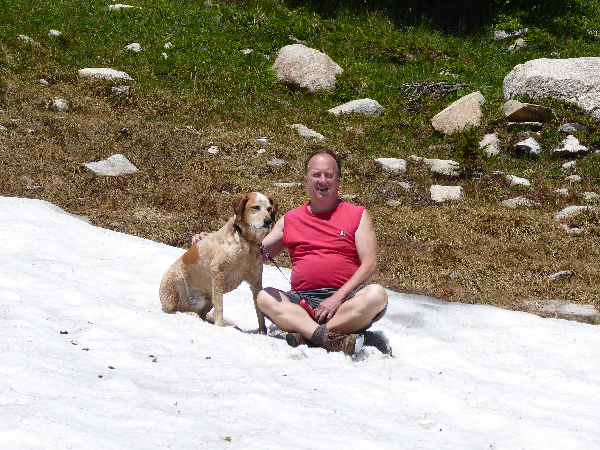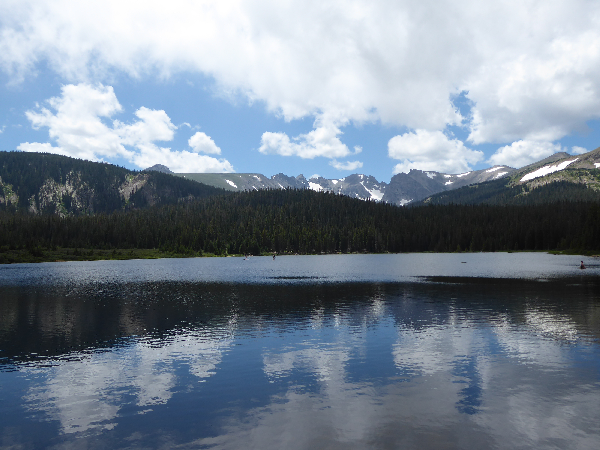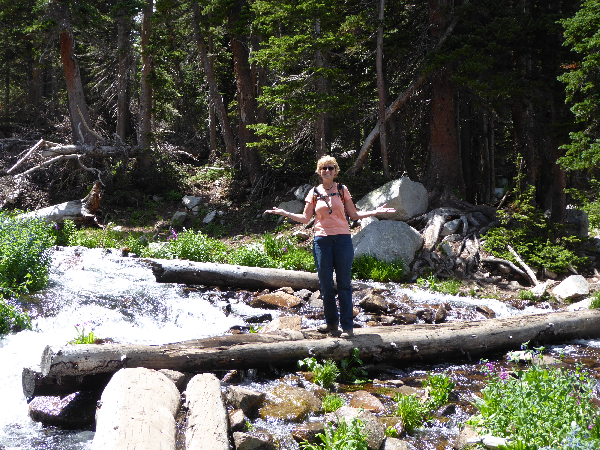 Want More?
Read about the Oh Be Joyful trail near Crested Butte.
Read about the Little Switzerland trail near Boulder.
Stay Informed
Don't miss future editions of the Transformance Communiqué, the newsletter designed for those serious about crafting sustainable organizations:
.
click here
to create your own account.
LinkedIn
Additional Information:
Contact the team at Transformance Advisors for information on how we can help with:
Please send an email to Transformance Advisors.